<!—-><!—->
<!—->
<!—->
<!—->
<!—-><!—->
<!—->
<!—->
<!—->
At the kick-off meeting, we organized the "Product Box" innovation game to identify the features and key messages we would like to see on the home page of our website. The exercise was prolific and we were able to list several potential taglines for SmartCLIDE. To […]
<!—-><!—->
<!—->
<!—->
<!—->
<!—-><!—->
<!—->
<!—->
<!—->
After the successful Kickoff-Meeting in Bremen, the project consortium is now aiming to find new ways to boost the adoption of Cloud and Big Data solutions in SMEs and Public Administration. Background: Analysing data is much easier and faster today thanks to cloud computing and on-demand […]
<!—-><!—->
<!—->
<!—->
<!—->
<!—-><!—->
<!—->
<!—->
<!—->
<!—->
This week, the project consortium will meet for the first time for the kick-off. We will be welcomed in Bremen by the project coordinator, ATB (Institut für Angewandte Systemtechnik).
SmartCLIDE is about…
Cloud Computing
Cloud computing can be considered as a key enabler of the digital transformation since it has managed to disengage companies' eagerness for growth and the traditional need to acquire more powerful infrastructures.
SmartCLIDE is about…
Deep-Learning
Deep Learning Engine will automatically categorize the available resources before presenting them to the end-users, and the cloud workbench will provide the end-user with multiple abstractions at all the stages of the life-cycle in order to easily compose new services.
SmartCLIDE is about…
Integrated Development Environment
A radically new smart cloud-native integrated development environment, based on the coding-by-demonstration principle, that will support creators of cloud services in the collaborative discovery, creation, composition, testing, and deployment of full-stack data-centred services and applications in the cloud.
SmartCLIDE is about…
Discovery
Discovery of IaaS and SaaS services will facilitate the composition and deployment of new services for staff with no previous experience in programming or the administration of systems and infrastructure.
Hiding the complexity of infrastructure, and adding intelligence, will allow selecting the most adequate infrastructure services at each moment.
SmartCLIDE is about…
Programming-by-Example
SmartCLIDE is proposing a new Cloud IDE based on programming-by-demonstration / programming-by-example principle that was conceived already in the early 1970s to teach new behaviours to computers by providing them with specific examples.
The disruptive approach of SmartCLIDE is that it will make use of this principle with the objective of generating the underlying software that make the computer behave in a specific way.
A few more things we're great at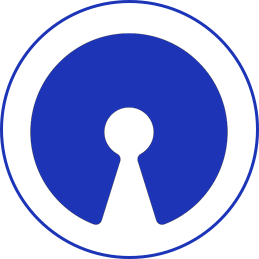 Open Source
The platform will be open source on the Eclipse forge.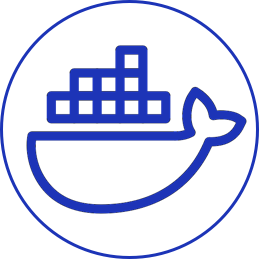 Containerised Deployment
Containerised deployment can reduce deployment to seconds.
Low Code
Reduce the amount of traditional hand coding and enabling faster delivery of applications.
Adaptability
Provide smooth adaptation to continuously changing requirements.
Security
Increase quality and security levels.
QoS
Integrated monitors to ensure the fulfilment of the agreed QoS.
Test
Visualize flow and status or artefacts to automatically test the expected behaviour.